the grid, the lib and the best
of all possible worlds
Three-channel tabletop installation | 1920 x 1080p | 13:20 minutes
The installation shows the "welten" of computer games in three synchronized videos. At the bottom is the grid, a structure-creating element on which the components of the world are aligned. At the nodes of the grid, objects from the libraries are anchored and provided with materiality. The libraries of each game categorize architectures, non-player characters, plants, animals, visible and invisible materials. When placed in the world, the objects are collaged into a landscape and on-the-fly, the game engine starts its creation of the worlds.
The space of the game editor functions as a kind of capsule. In it, different sub-worlds become visible. At the end of the video sequence a landscape without content is shown. We fly through handles, coordinate crosses, placeholders, trigger boxes, collision checks and over the grid of the level architecture. In this world all connections to the content have been cut. Where once plants and trees stood, now only spheres can be seen. The materiality of the world has been exchanged by the request to replace it.

Die Installation zeigt in drei synchron laufenden Videos das Welten von Computerspielen. Zu Unters liegt das Grid, ein Struktur-schaffendes Element, an dem die Bestandteile der Welt ausgerichtet werden. An den Knotenpunkten des Gitters werden Objekte aus den Bibliotheken verankert und mit Materialität versehen. Die Bibliotheken des jeweiligen Spiels kategorisieren Architekturen, Nicht-Spielerinnen-Charaktere, Pflanzen, Tiere, sichtbare und unsichtbare Materialien. Mit dem Platzieren in der Welt werden die Objekte zu einer Landschaft collagiert und on-the-fly beginnt die Game Engine mit diesen Inhalten zu welten.
Der Raum des Spieleeditors fungiert als eine Art Kapsel. In ihr werden unterschiedliche Subwelten sichtbar. Zum Ende der Videosequenz wird eine Landschaft ohne Inhalt gezeigt. Wir fliegen durch Handles, Koordinatenkreuze, Platzhalter, Trigger-Boxes, Kollisionsabfragen und über das Raster der Levelarchitektur. In dieser Welt sind alle Verbindungen zu den Inhalten gekappt worden. Wo früher Pflanzen und Bäume standen, sind nun lediglich Sphären zu sehen. Die Materialität der Welt ist ausgetauscht worden durch die Aufforderung sie zu ersetzen.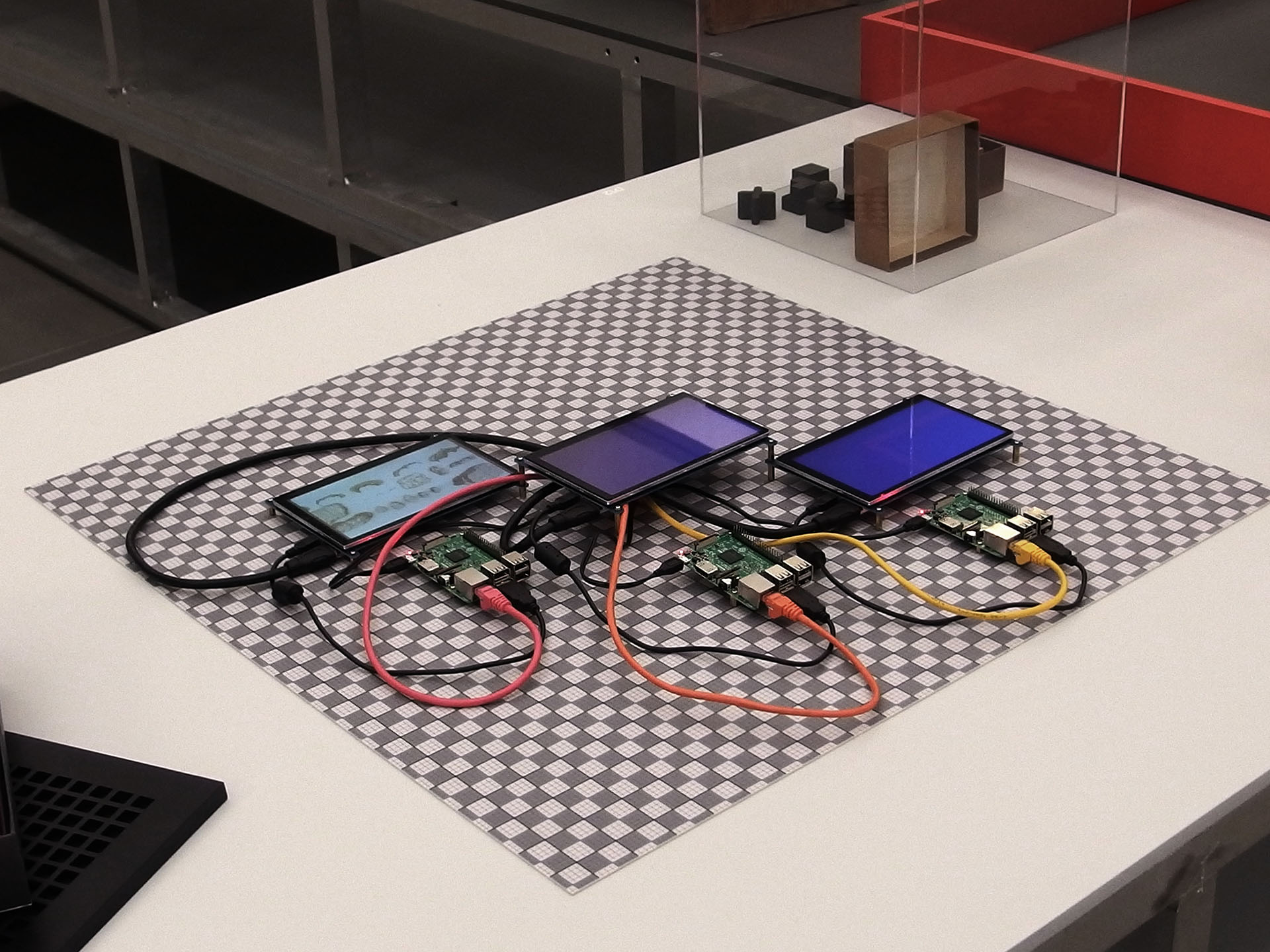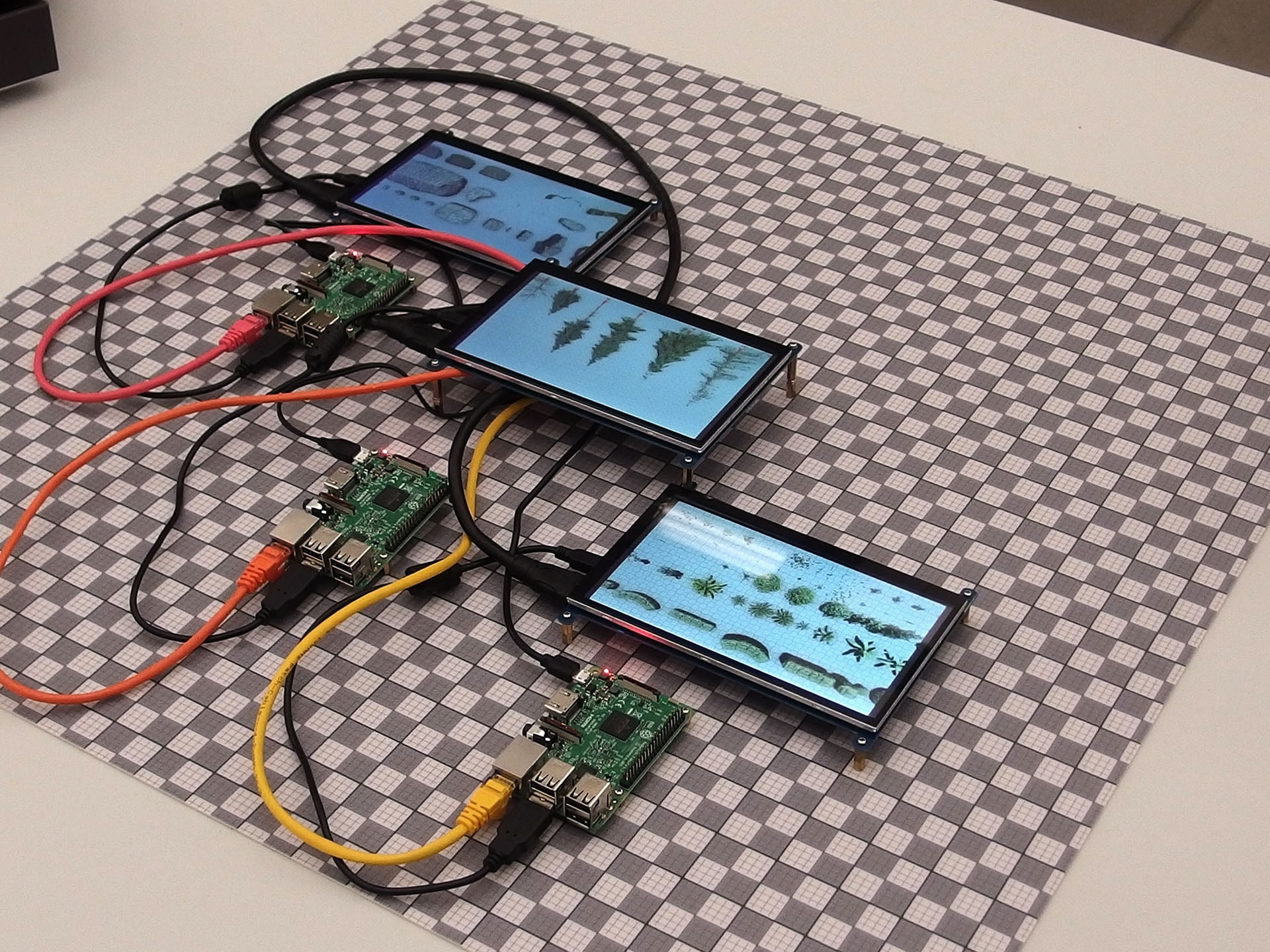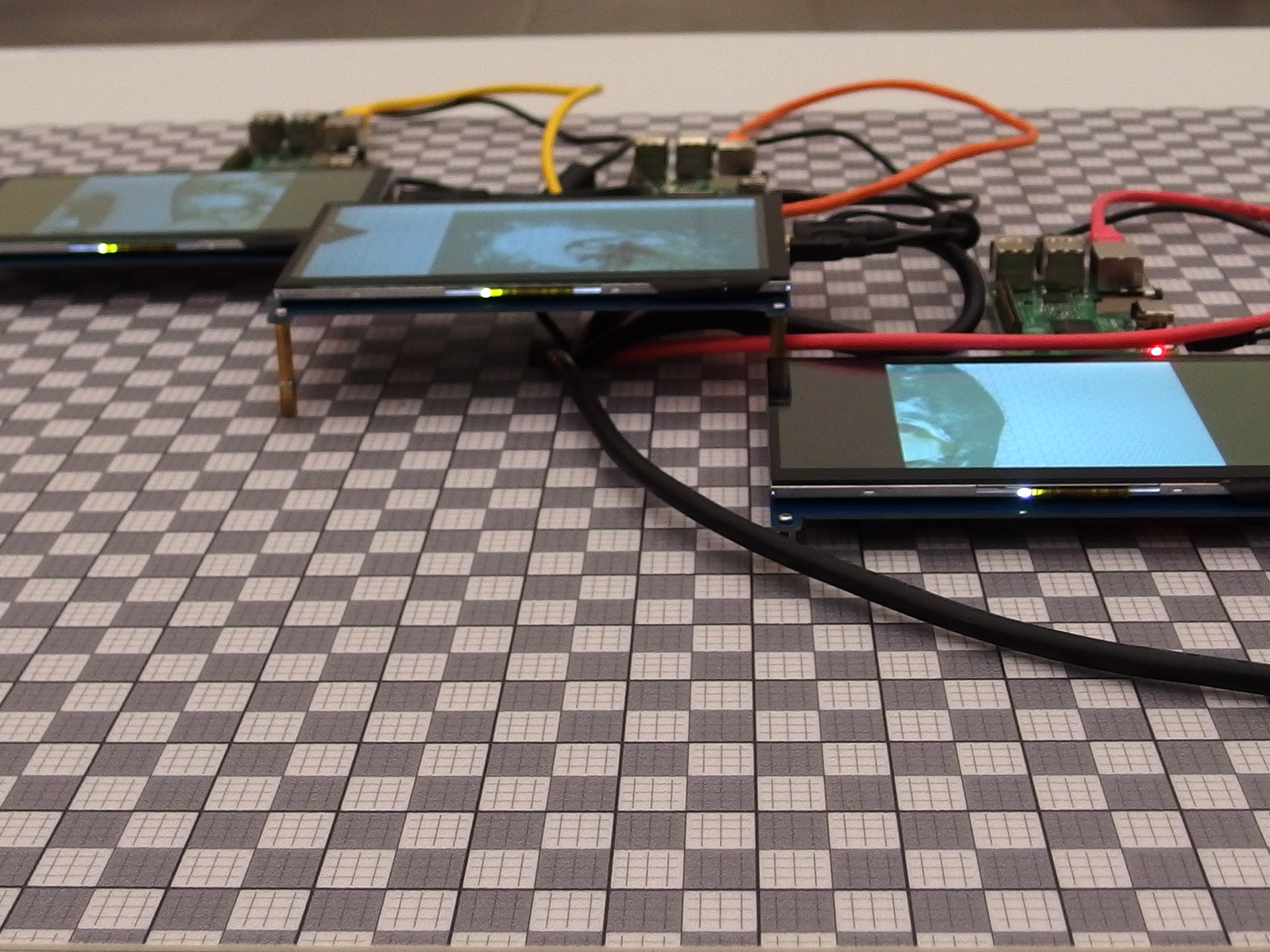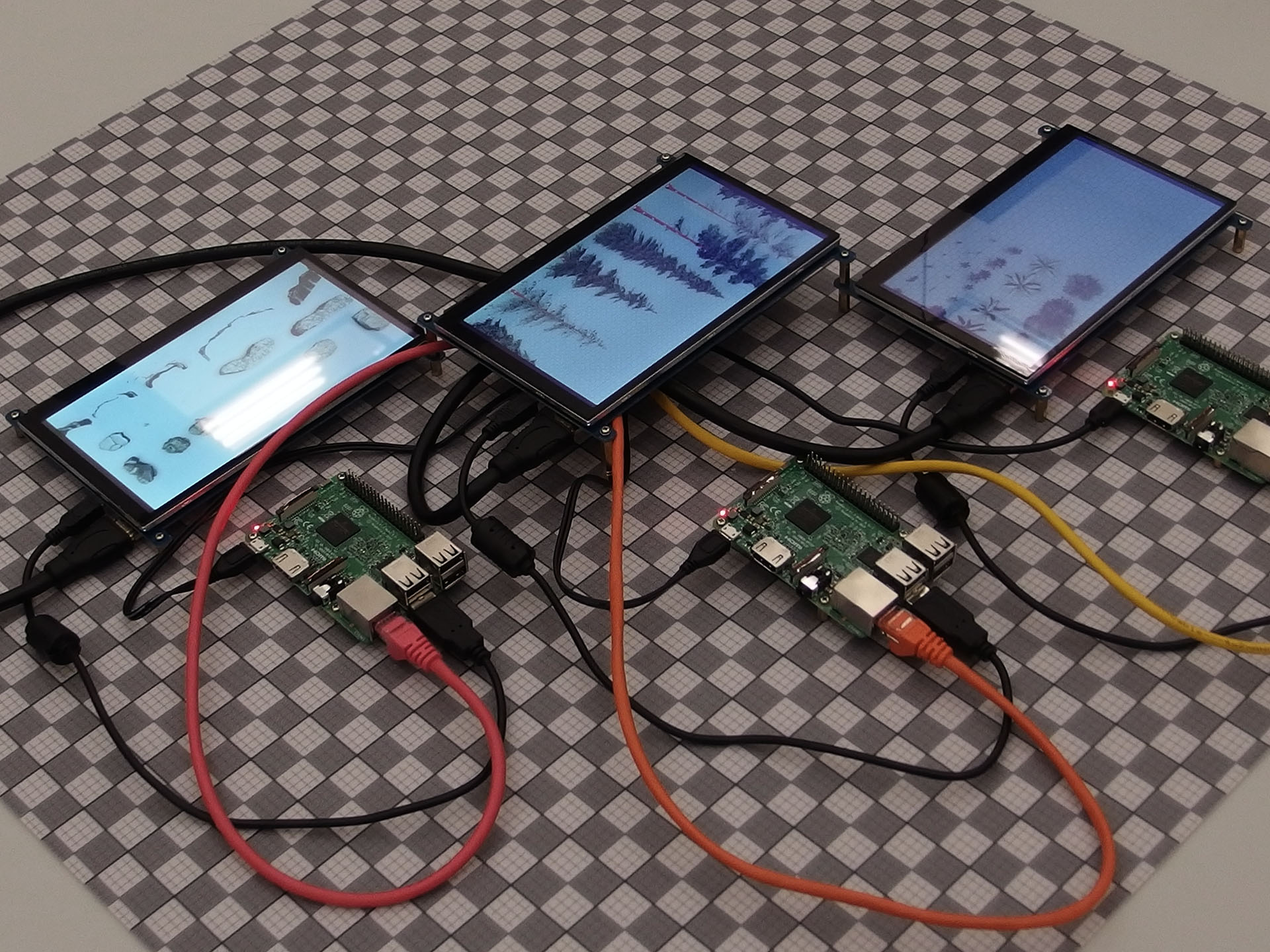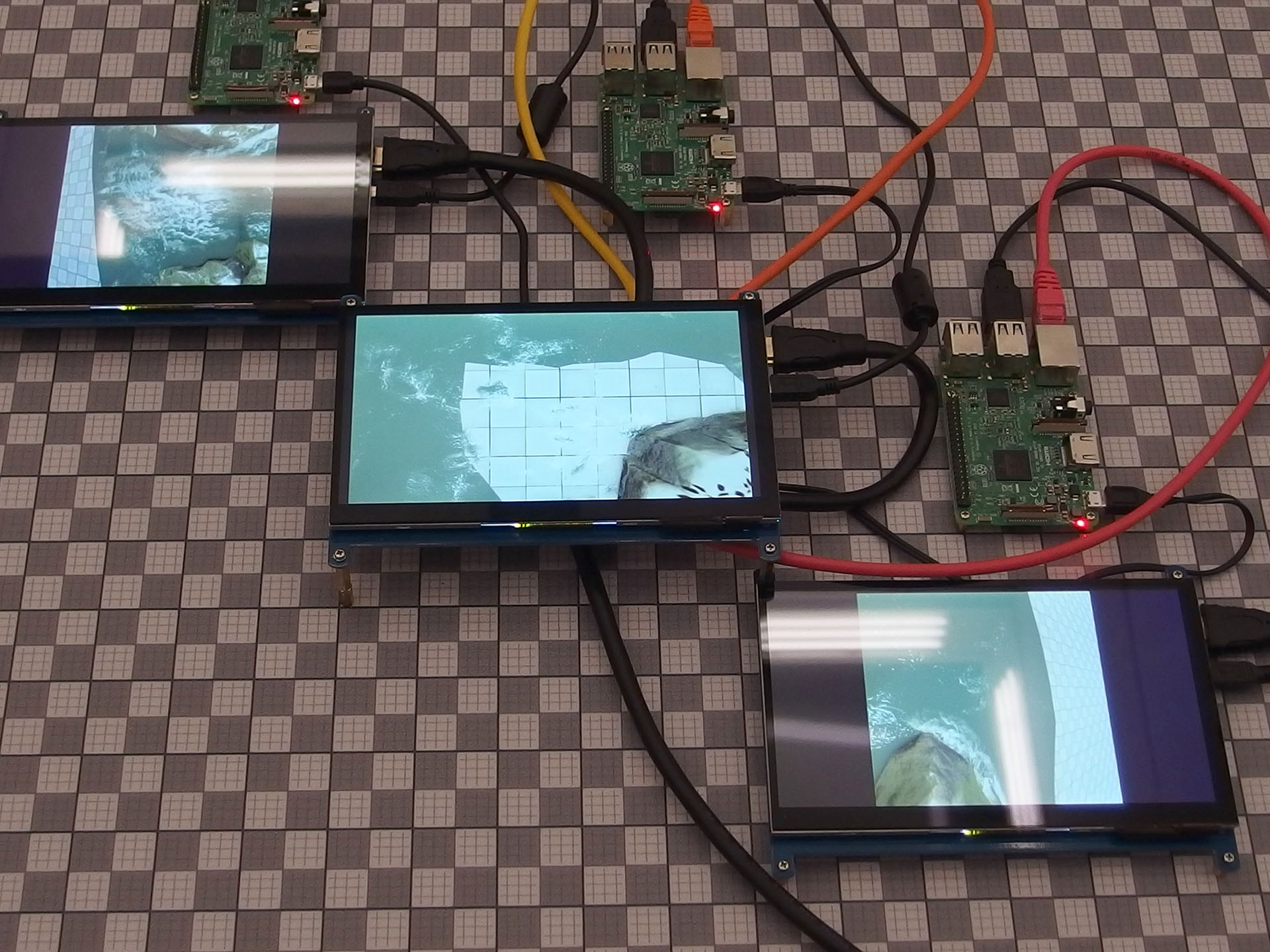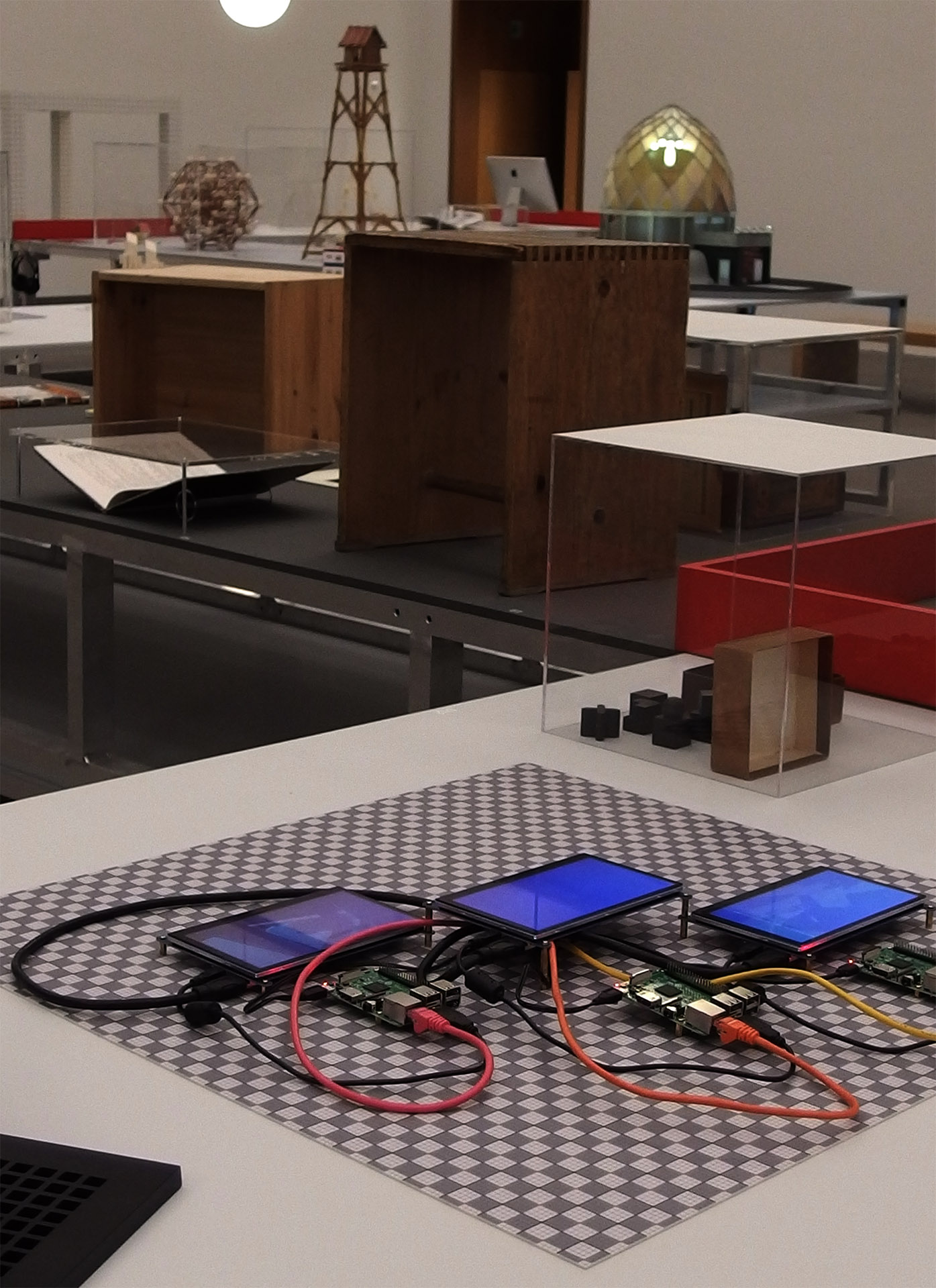 Videos