Process
exhibitions | talks | publications
27/11/2019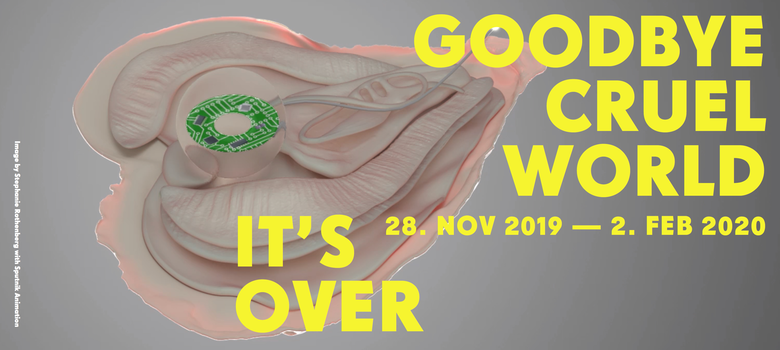 Exhibition: "Play as Animals" at Goodby Cruel World, Weltkunstzimmer, Düsseldorf

Link to the exhibition website
28/11/2019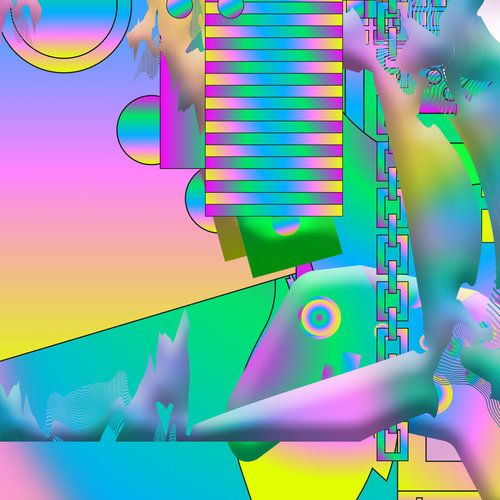 Exhibition: "Play as Animals" at Next Level Festival, Zeche Zollverein, Essen

Link to the exhibition website
04/10/2019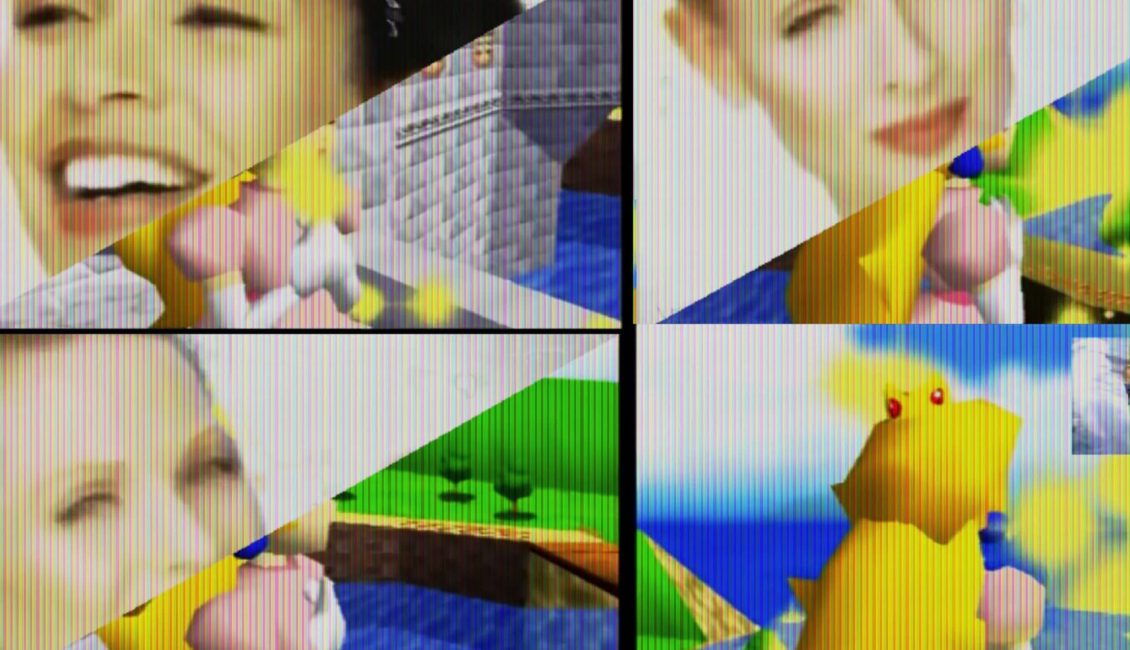 Exhibition: "8MM Animals" at Games for Windows, The Liquor Store, New York

Link to the exhibition website
05/10/2019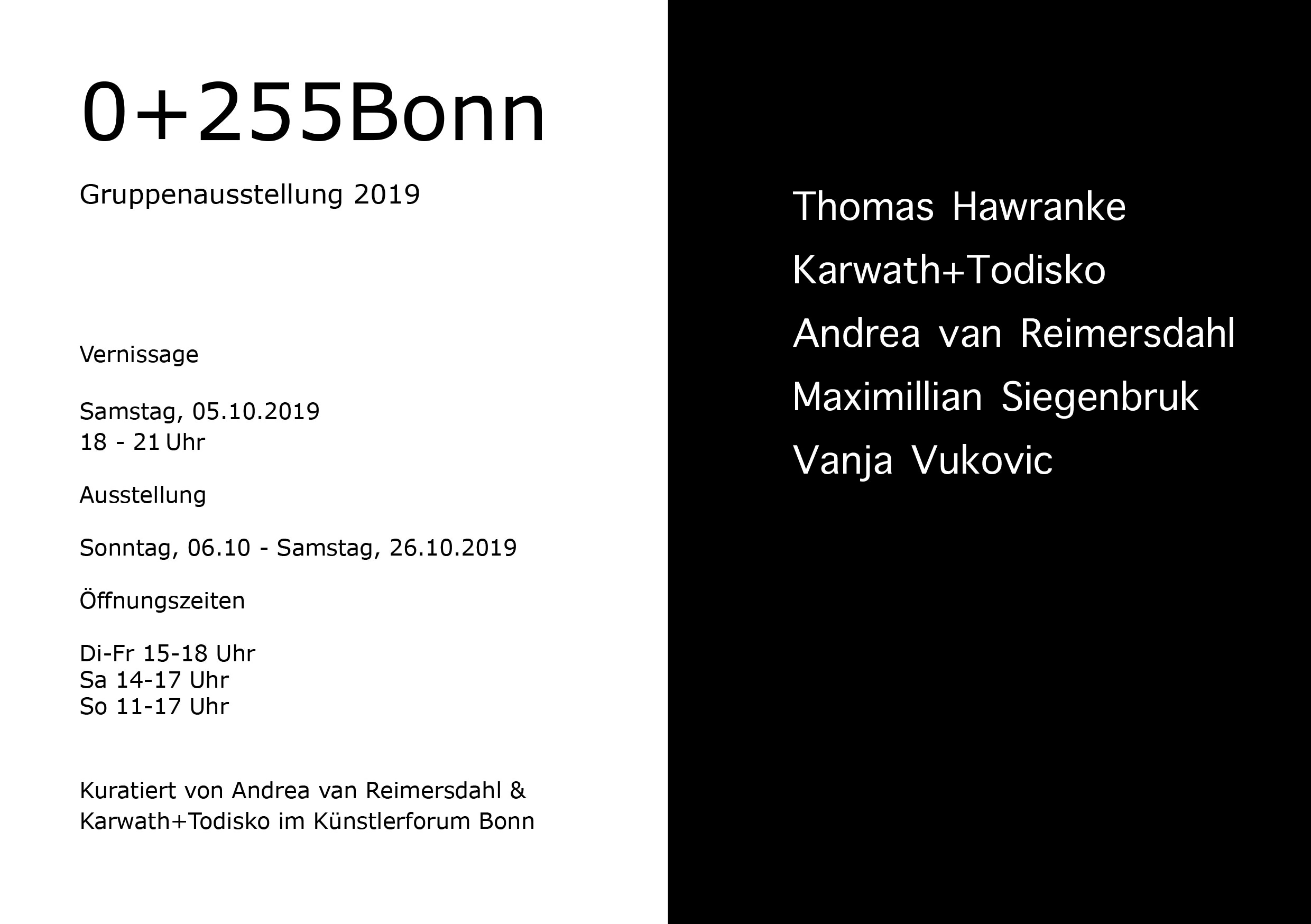 Exhibition: "Shadows:ULTRA" at 0+255Bonn, Künstlerforum, Bonn

Link to the exhibition website
11/09/2019
Exhibition: "Grand Ape Town" at Besides the Screen, Vitória, Brazil

The ninth edition of the Besides the Screen conference takes the economic and cultural centrality of digital video processing as the point of departure to explore the reconfiguration of audiovisual systems and the emergence of new media practices and politics.
20/08/2019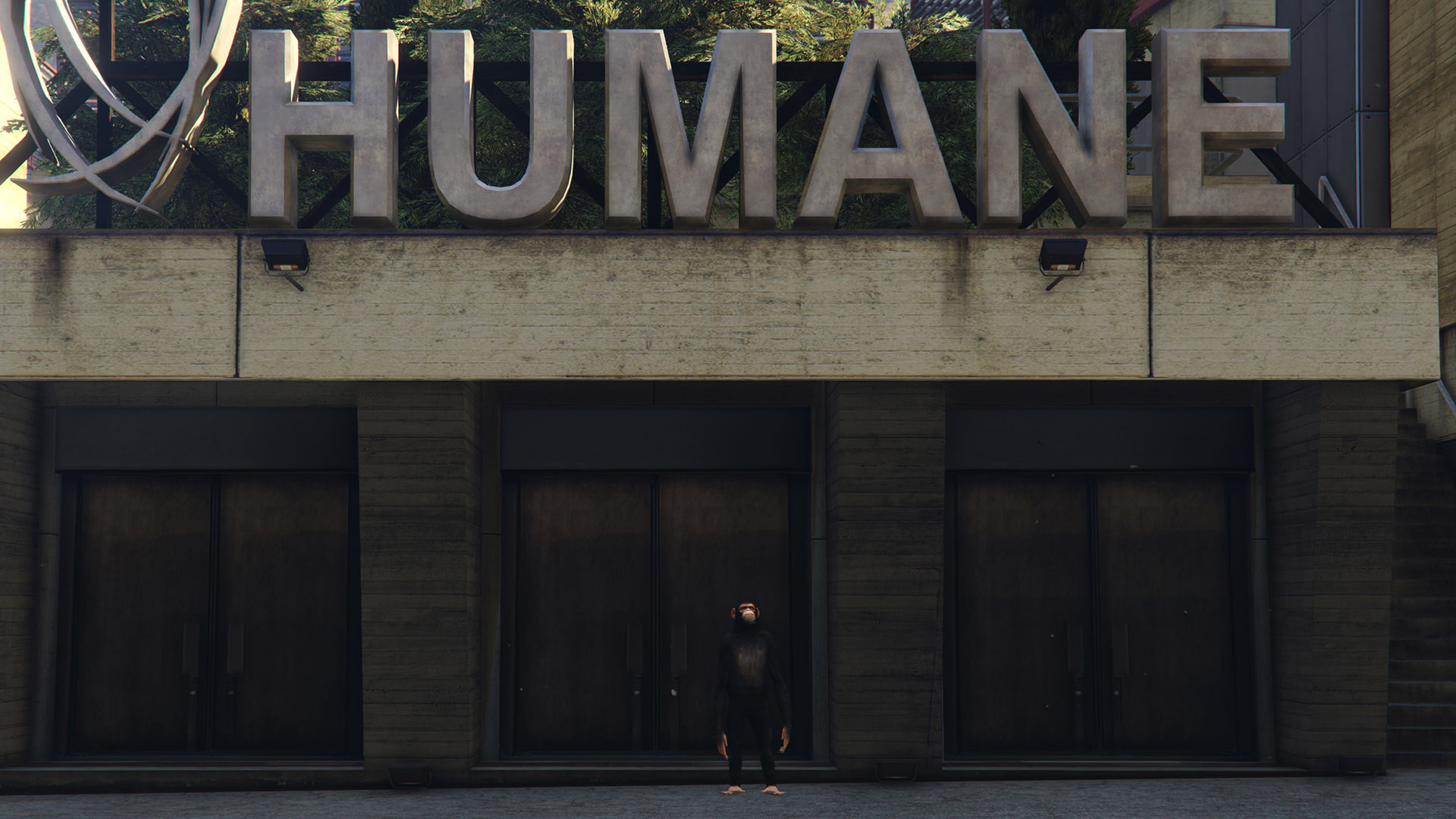 Short listed: "Grand Ape Town" at RENCONTRES INTERNATIONALES PARIS/BERLIN, HKW, Berlin

Link to the exhibition website
14/07/2019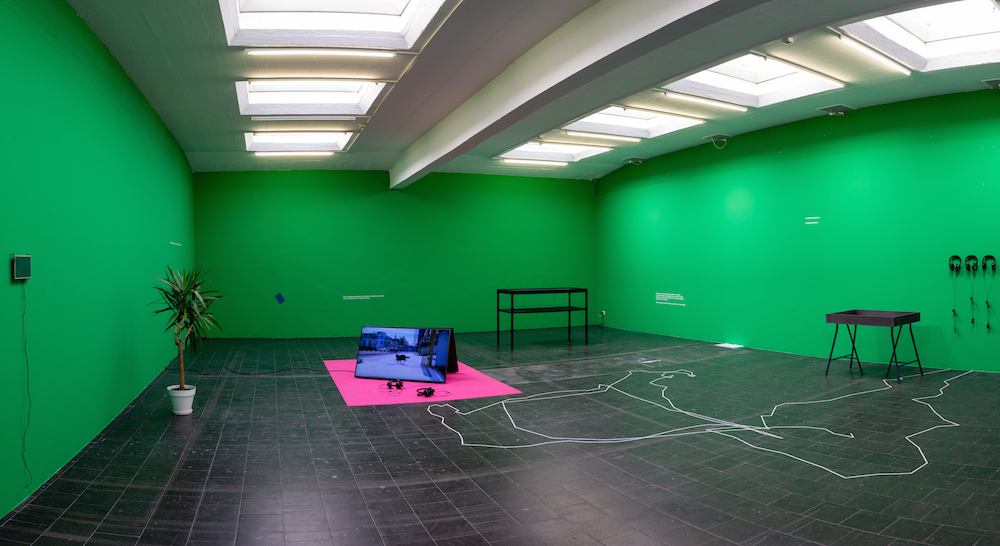 Exhibition: "Play as Animals" at PRACTICES OF APPROXIMATION, Temporary Gallery, Cologne

The joint exhibition of students, teachers and artists associated with the Academy of Media Arts Cologne presents works that reflect on the relation between the species as a social construct. It attempts to involve and keep in mind perspectives of non-human actors (like animals and plants). At a time when we still can not comprehensively assess the losses and changes that are coming our way, the authors of these artworks attempt to develop practices and rituals of approximation that enable us to engage each other in the here and now. Some of them involve a dedicated attention, close observation and thorough inspection, some can be described as practices of care, some try to assume a perspectivity of an non-human subject. What is common to them is an underlining belief that even if it's impossible to assume a completely non-human standpoint, it is still worth trying. As in the time of ecological crisis we need to undermine the privileged position of a human subject and get as close to other 'critters' of the Earth as possible.
Link to the exhibition website
02/05/2019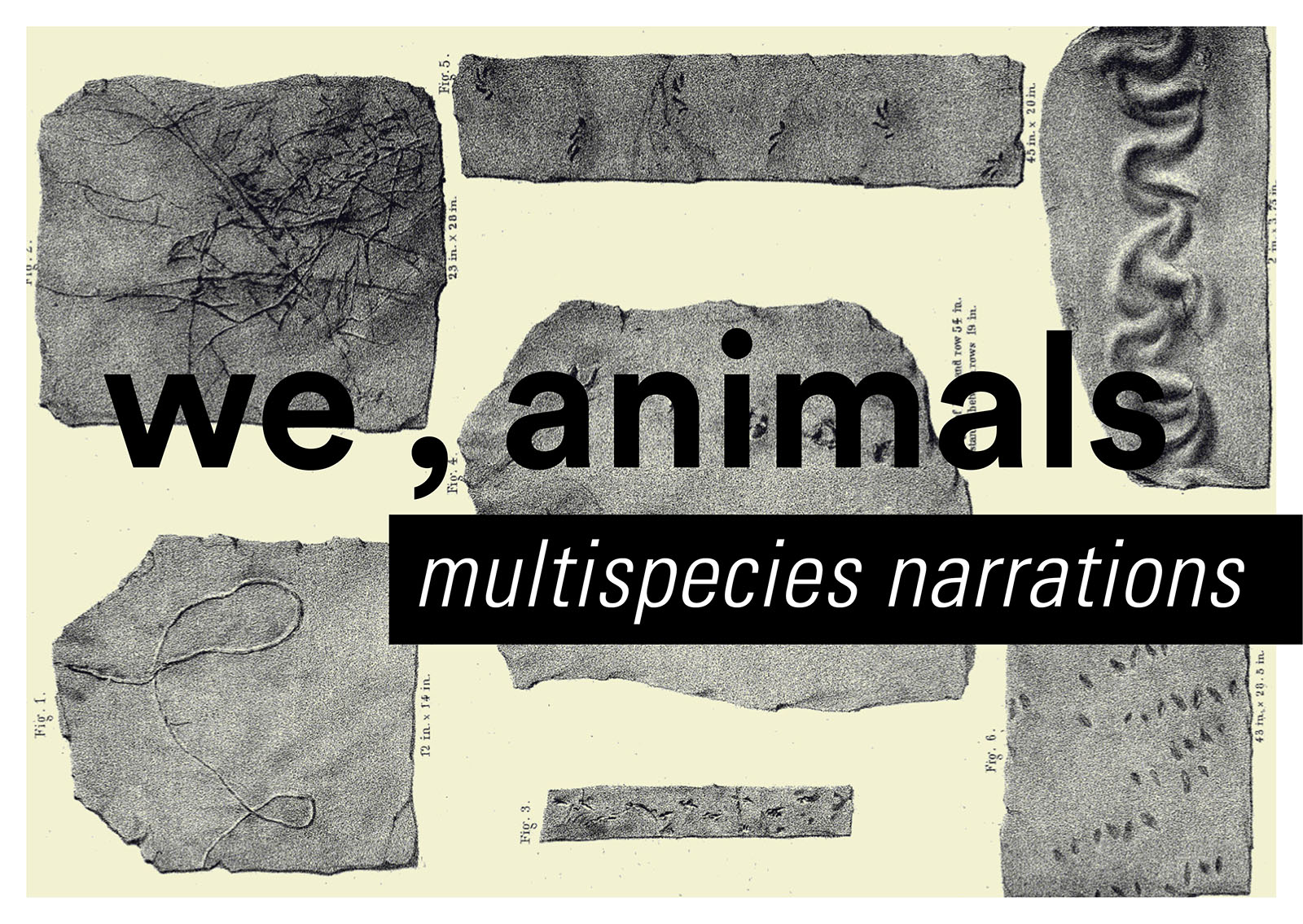 Exhibition: "Shadows:ULTRA" at MeinBlau Project Space, Berlin

Im achten Teil der Ausstellungs- und Projektreihe we , animals veweben sich die Erzählungen menschlicher und nicht-menschlicher Akteure miteinander. Die künstlerischen Arbeiten schaffen einen Raum, in dem Gefühle von Verbundenheit ebenso wie die Konflikte verhandelt werden, die aufkommen, wenn wir die Sprache der nicht-menschlichen Multitude willkommen heißen. Ein Projekt von Transmedialer Raum / KHM Köln (www.khm.de/transmedialer_raum/), Anne Hölck und den Künstler*innen.
we , animals ist eine fortlaufende Projektreihe, die künstlerische Positionen zur aktuellen Debatte um Mensch-Tier-Verhältnisse zeigt.
Link to the exhibition website
22/03/2019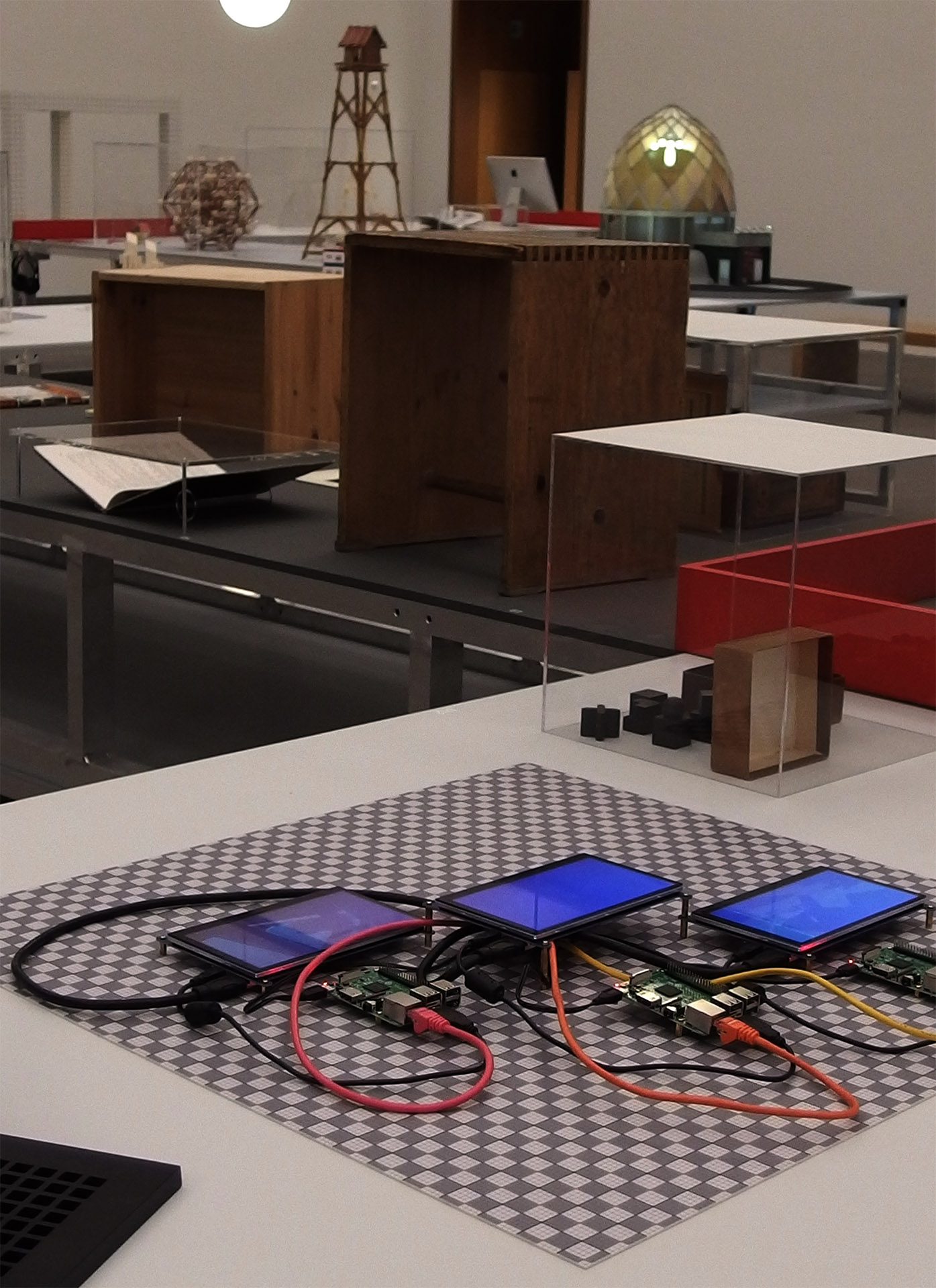 Exhibition: "The Grid..." at BAU [ SPIEL ] HAUS, Neues Museum Nürnberg

In 2019, together with the whole of Germany and many international partners, Neues Museum Nuremberg will be celebrating the centenary of the founding of the Bauhaus in Weimar. For a hundred years, the legendary school of design has been changing the face of our world. Its concepts for education and production, and thus ultimately for remaking the way we live together, remain unsurpassed. A playful approach to teaching was a productive and innovative element of the artistic process at the Bauhaus, and play still leads the way as a strategy in the deep-seated pursuit of artistic expression.
Link to the exhibition website
19/03/2019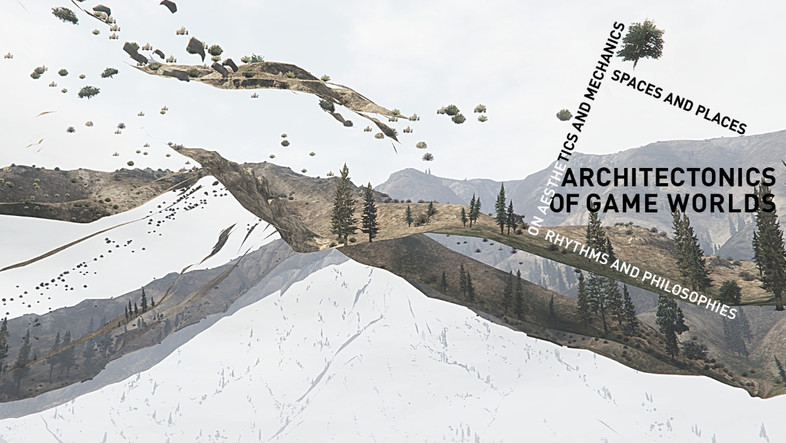 Lecture Performance: "Dreaming in the witch house" at the DFG Workshop "Architectonics of Game Worlds – On Aesthetics and Mechanics, Spaces and Places, Rhythms and Philosophies"

The international conference will be held in context of the DFG funded research project "Open-World-Structures: Architecture, City- and Landscape in Computer Games" (Bonner 2017-2020) and addresses the matter of (1) architecture in game worlds in the sense of its media specific spatialization, architectural layouts and the role of architecture, as well as (2) the architecture of computer games themselves in the sense of systematics, structures and media specific logics between algorithms and databases – worldbuilding from a different angle.
15/03/2019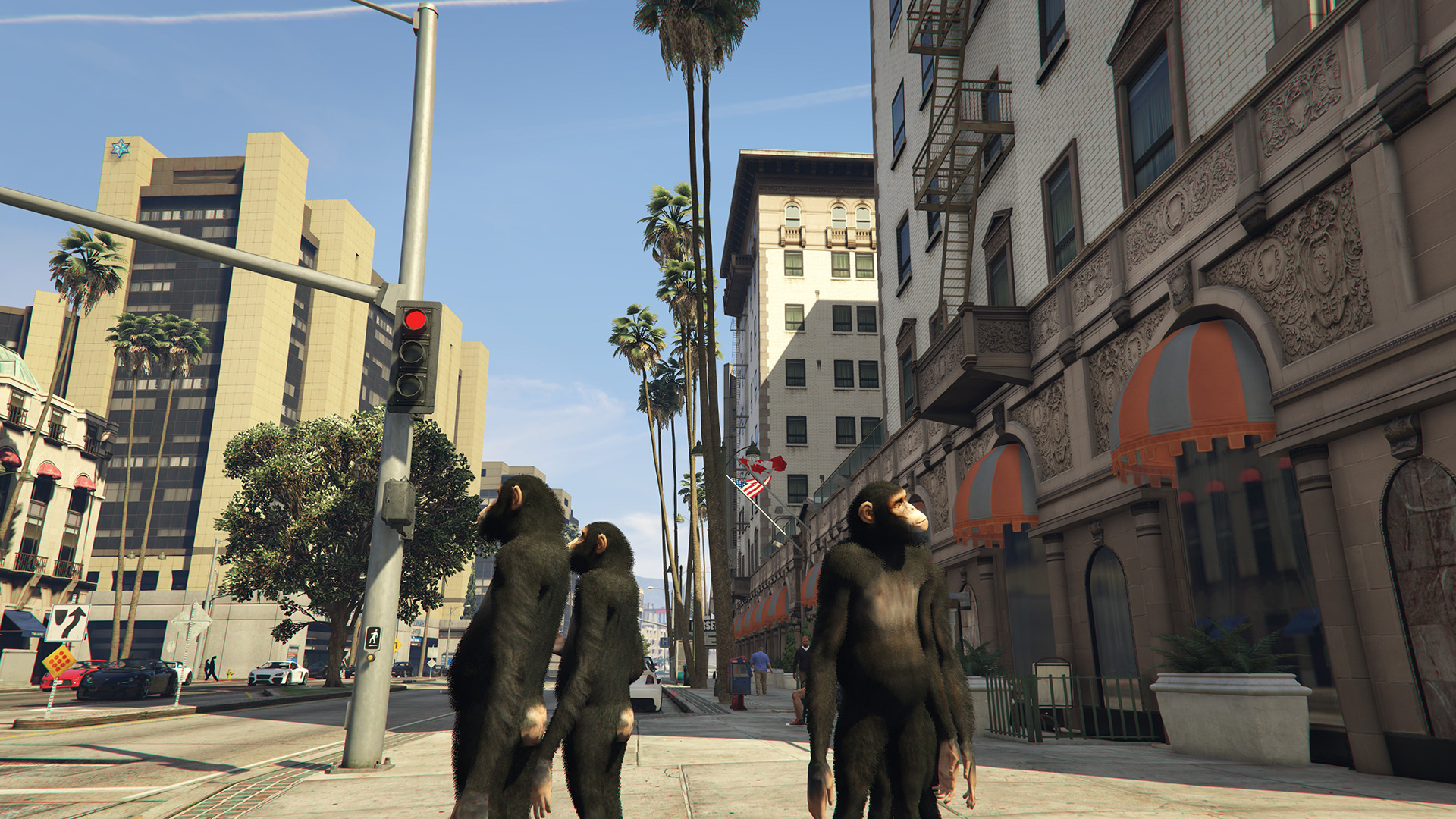 Short listed: "Grand Ape Town" will be part of RENCONTRES INTERNATIONALES PARIS/BERLIN

Link to the exhibition website
11/01/2019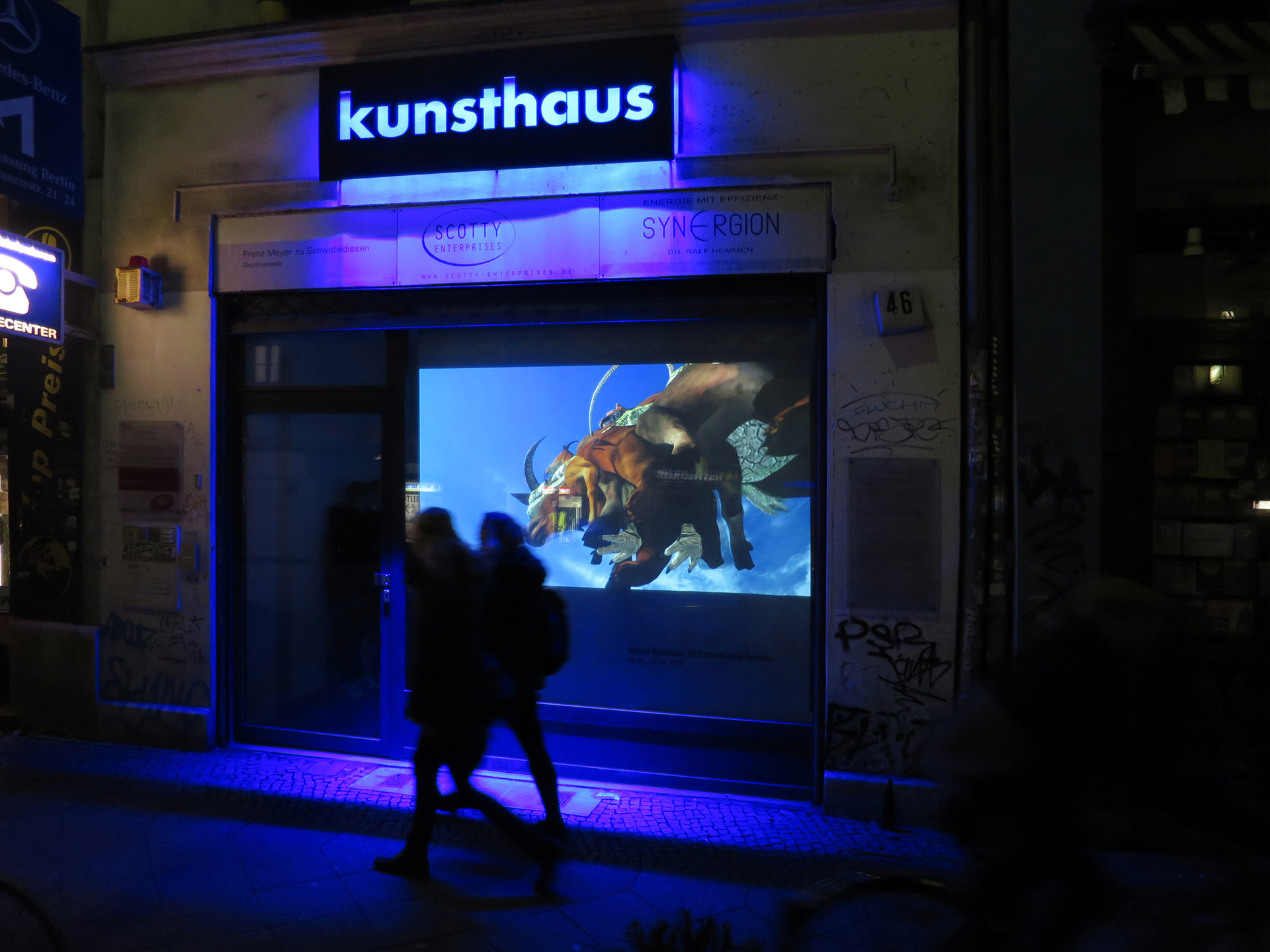 Exhibition: "Grand Ape Town" at SCOTTY Project Space, Berlin

In der Ausstellung "Of Beast and Man", die sechs von Künstlern des Projektraums ausgewählte Videoarbeiten vereint, erscheinen die Grenzen unscharf. Dazu entsprechend sind die Arbeiten als Videoscreening im Schaufenster des Projektraumes SCOTTY präsentiert, zu sehen von außen im öffentlichen Raum sowie im Ausstellungsraum mit Ton. Nachgespürt wird dem Verhältnis zwischen Mensch und Tier, umkreist werden Fragen nach Identität, Performativität und Rollenverhältnissen. Die Welten, in denen wir den Menschen und Tieren begegnen, oszillieren zwischen vermeintlicher Natürlichkeit und computeranimierter Konstruktion. Doch ob Dokumentation oder künstlerische Inszenierung, fragwürdig und irritierend wirkt beides.